"Wow"
-That's what we're supposedly going to say to the last 2 episodes of heroes.
Did you know: In most advertisements, including newspapers, the time displayed on a clock or watch is 10:10.
Thought of the day: What a weekend. Not sure if I got more or less sleep this weekend but one thing is for sure and that's it sure did end nice...with an impressive Chargers win. Tailgating is always fun w/ the D4 crew; making new friends, drinking beer, eating tons of meat!
CONGRATULATIONS TO SOL!!! YOU'RE GETTING MARRIED MAN!!! If you don't know Sol, he was a fellow San Diegan that I met in Fullerton. He's a super cool cat. Snowboarder, quarterback, drinking partner, Engineer, big baller, one of my best friends from Fullerton and all around good guy. He was the man up there w/ chicks left and right now he's finally being locked down. She's gotta be amazing no doubt. Anyhow, congrats to you my friend you deserve to be happy man!
Oh man it sure is getting close to my birthday and the Mammoth trip! Save yo cash, buy some thermals, get ready for some fun! Peace. Love. Faith.
-Alvinism of the Wildboyz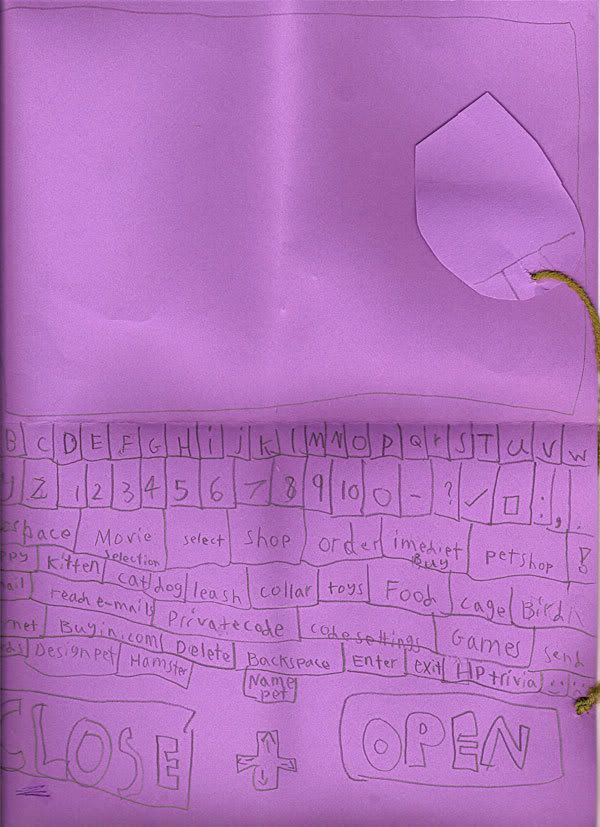 I saw this picture of the perfect laptop for kids. Its funny how they have a whole row just for animals.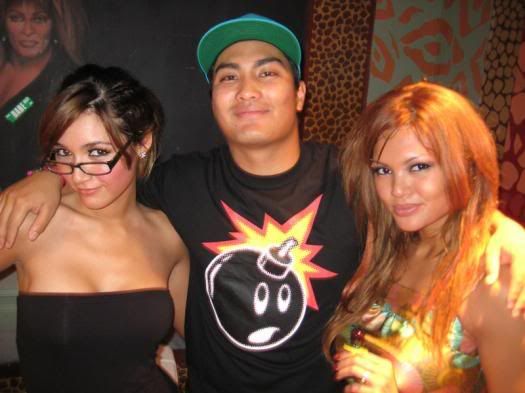 Ollie is the luckiest man in the world to take a picture and rub shoulders w/ Misa Campo (left) (she has a calender www.misacampo.com wink wink). But I think he really is into the girl in the top left. Freaky!
www.alvinisms.blogspot.com
www.wbz4life.com
www.mavyn.com
www.willysantos.com
www.tmdance.org