"Every instance of heartbreak can teach us powerful lessons about creating the kind of love we really want."
-Martha Beck
Did you know: A cow gives nearly 200,000 glasses of milk in her lifetime.
Thought of the day: I love having a new camera cuz everyone loves a cameraman! Friday night was chill with a few of us watching 30 Days of Night which was a pretty good movie. You get your jumps and thrills and the vampires looked awesome. But I think one of them was Balki Bartokomous from Perfect Strangers.
The Birdhouse premiere was a success and we packed the Mira Mesa Epicentre. The afterparty was even more off the hook cuz the booze was flowing everywhere! Mashed potato and bacon pizza, what more do you want! Yumm-o! I remember TJ saying, "if you see me bboying, then you know I'm blacked out." Lo and behold, by the end of the night we teamed up and tried to battle JR and some other dude. You know I'm drunk when I think I can battle anyone. Sorry JR. Anyhow, lots of pictures of the same people this night. Enjoy my first post w/ my new camera! Yippeee!
Our Wildboyz fantasy football league has heated up too, close matches, comeback (good one JR, damn the Giants D!), and even more trash talking! Love it!
Oh yeah, I know most of you read these Alvinisms of myspace but check out www.alvinism.blogspot.com so that it looks the way it is supposed to!
Don't breathe in the ashy air. Peace. Love. Faith.
-Alvinism of the Wildboyz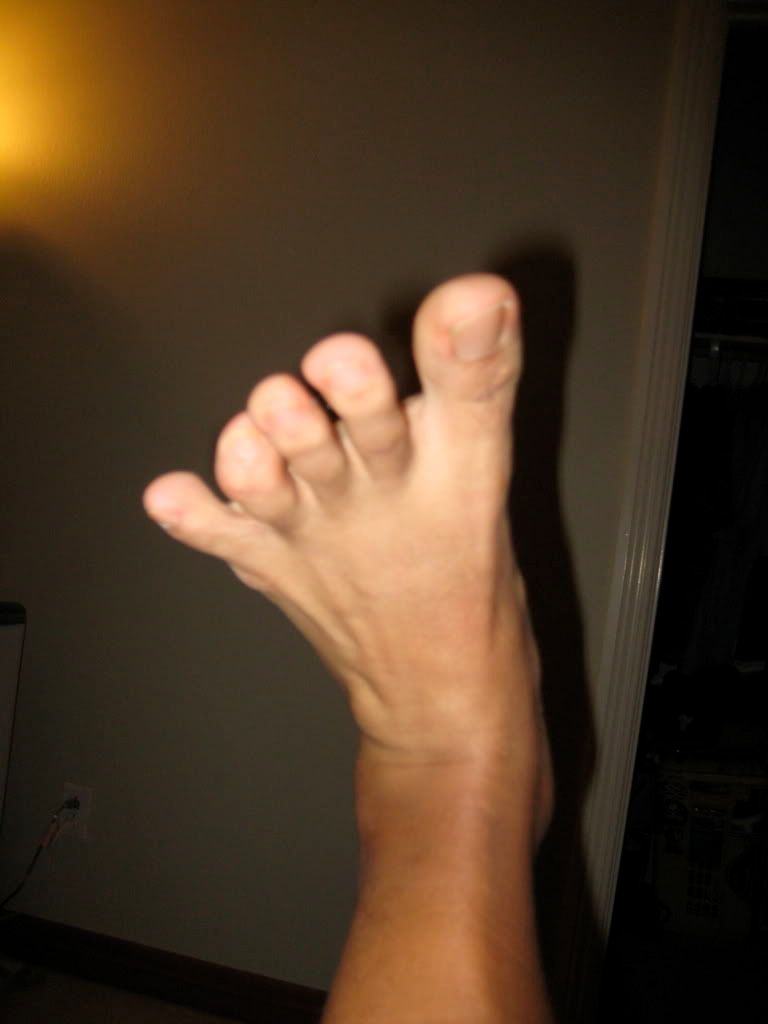 www.wbz4life.com
www.mavyn.com
www.willysantos.com
www.tmdance.org