"The trouble with facts is that there are so many of them."
-Samuel McChord Crothers
Did you know: The electric chair was invented by a dentist
Thought of the day: All I have to say is "
WOW!
" Last night Preezy and I watched the Fusion dance competition and I was able to watch my old team, Team Millennia, win 1st place at the competition. Its not just the win and the amazing performance that blew me away, but their confidence w/ themselves and each other. You can tell that they are a family by the way they performed and put themselves out there. I dunno, its just amazing to see the family grow bigger and still closer. So extra kudos to all the friends up in Fulltown. I miss all of you.
The performance was incredible as well. My heart beat like something different those few minutes. My eyes welt up. And pride and joy was pouring out my pores. Thank you TM for giving me this rush, pride, joy, excitment, and so much more. Watching them on stage (as well as my friends of UFX) gives me this feeling like I wanna get up and do it again. They inspire you to take a class or just freestyle in the shower or choreograph while driving. Its kinda a thought that lingers in the back of my head but never get around to it. I always end up super busy or getting back into skating or something. I guess maybe I have too many hobbies or something. Whats next? Larping? Ha! J/K.
Friday at Landlord Jim's for Ron's skateboard artwork was dope. Super crowded, but cheap drinks and good friends does the trick. Plus all the skateboards all the way from SD to Japan were all super sick. Once I can get pictures of them I'll put them up. Good work my friends. Happy belated birthday Ronnie and Ollie. Friends forever.
Anyhow, enough rambling. From now on I'm gonna but real random thoughts on this thing too like, "Lately I've been farting a lot. Not just every so often but like all the time and it hurts my stomach." Hope you enjoyed my last thought. Peace. Love. Faith.
-Alvinism of the Wildboyz
-Middle



Never been here on a Wednesday, still busy but very fun! The traffic was slow in LA but when is it not, on the way it chill.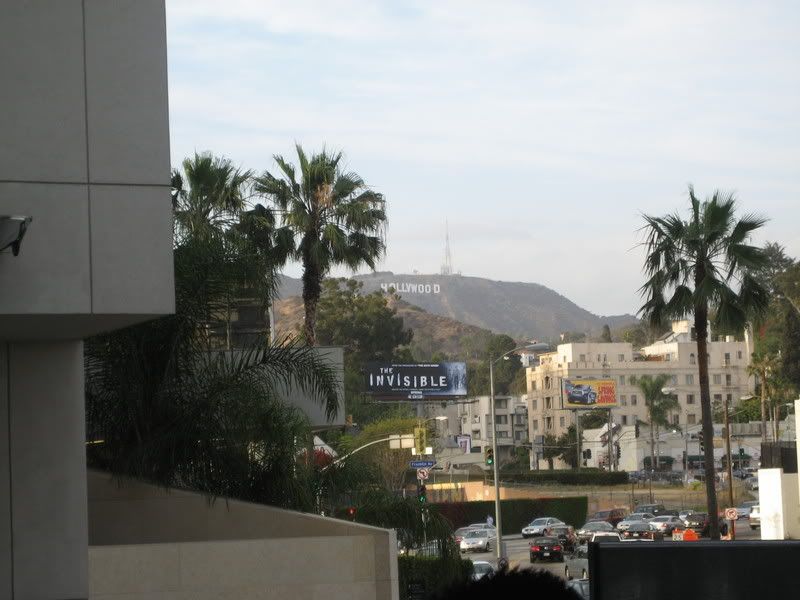 We at a CPK nearby for a quick pizza cuz we needed to catch the show. Preez got a Greek pizza and I got one w/ 5 cheeses and bacon. Sounds like one of my top ten foods!
Like my weird thought said. I had some stomach aches so we went outside during intermission so I could fart to my heart's desire. It was a lot. She really loves me.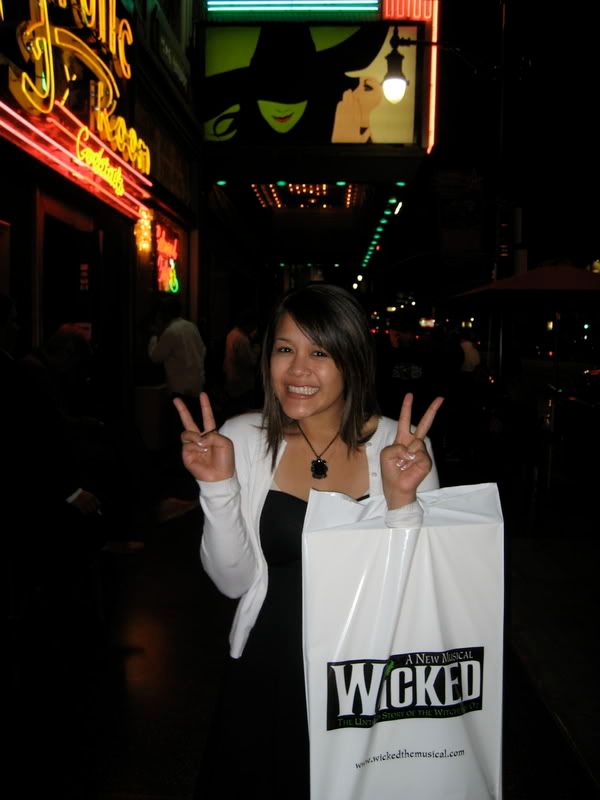 And I really love this girl! She's having fun! We can dance like the green witch!




I got this video from one of the WBZ, its hilarious. They said its how TJ fights. Sorry again bro. You're always the butt of jokes. Thanks for being a good sport.


www.wbz4life.com
www.mavyn.com
www.willysantos.com
www.tmdance.org