"Be kind, for everyone you meet is fighting a hard battle."
-Plato
Did you know: The albatross can fly while sleeping.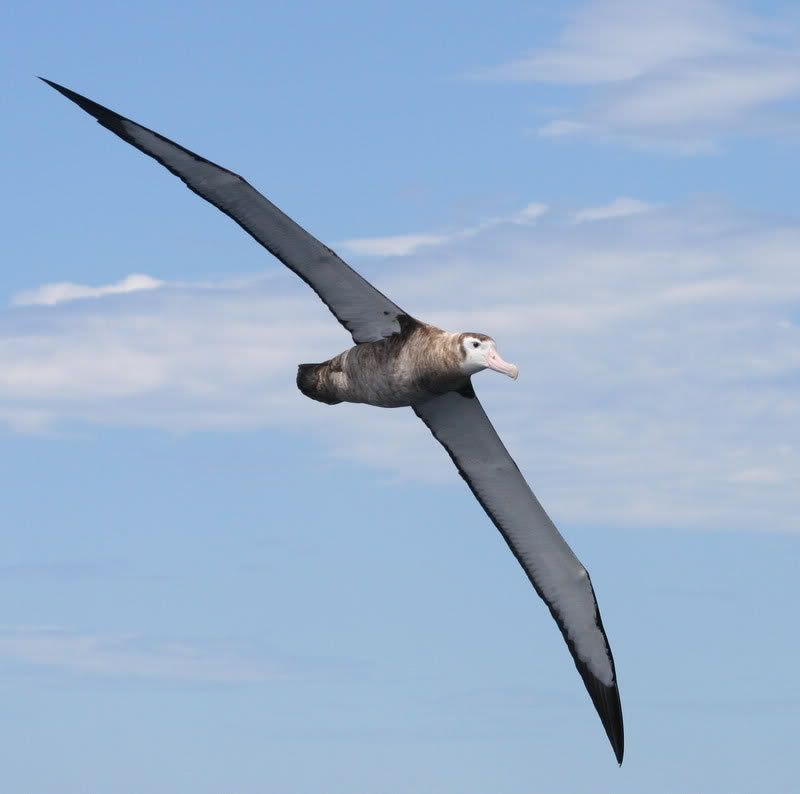 Thought of he day: Stankers, Preezy and I have been talking about the new show The Search for the Next Doll because it turns out that one of my friends is a finalist. Congratulations to Melissa Reyes! Good luck girl!!! Some of you know that James, her brother was my roommate, friend, teammate, and brother. And her boyfriend Jeff is one of my good friends, teammate, and was pretty much my roommate when I lived in Fullerton. And now Melissa who I once used to teach routines to is on national television as a Pussycat Doll contestant! Big ups dude. I'll vote for you if it's one of those shows, but if not, we'll keep it on the DVR as long as we can. So everyone watch this show and wish her luck!
Today was the toughest day of work in my life. The other teacher in the room said, "I give up" and she had to take her break instead of sitting w/ the kids w/ me. I don't blame her one bit, no one was able to control the class. It was a gnarly day. Anyhow, its cool cuz now I've been in all the classes and all the kids know me and are used to me. It makes things a lot easier to talk to them when you know their names.
Big happy birthday to my friend Cecile and Donnette! May you have the bestest birthdays! Peace. Love. Faith.
-Alvinism of the Wildboyz
Wildboy and future Pussycat Doll.
You saw the sleepy dog, now see the sleepy cat. What's next? Sleepy rollie pollies?
www.wbz4life.com
www.mavyn.com
www.willysantos.com
www.tmdance.org