"Forget injuries, never forget kindnesses."
-Confucius (sorry Rose I forgot your quote)
Did you know: When Magellan sailed around the world, he spent more money on alcohol than on weapons...musta been a fun boatride.
Thought of the day: Yesterday a bunch of the WBZ and WGZ and friends and family went to Poway for a birthday...but not just any birthday. It was April's yorkie, Blaize's, first birthday! It was a fun filled day and I even went all the way to Chula Vista so my niece could come up and play with dogs (she's been wanting one for a long time). Weird as it may seem, people just standing around looking and petting dogs. It was one of the best times. Dogs really mean a lot, just think...they mean unconditional love. They always are happy to see you and come running to your feet when you get home, no matter how long you've been away or if you didn't play with them the day before (not saying you should neglet your pet). But dogs and pets can bring an untangible joy and happiness. If you don't own a pet you might not understand but believe me, they are amazing.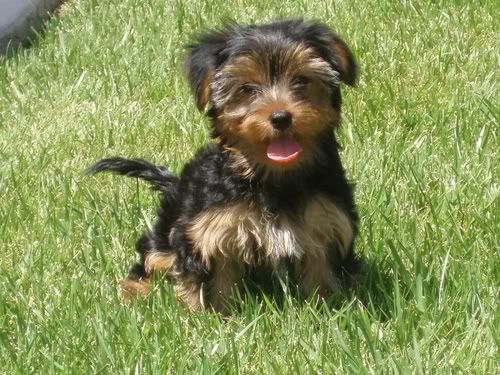 Afterwards we went to Tom Ham's Lighthouse for Restaurant Week and boy was it delicious. Preezy had the Lobster Bisque, Prime Rib, and Creme Bru Le (dunno how to spell) and I had the Granny Apple Gorgonzola Salad, Bacon Wrapped Shrimp, and Macadamia brownie a la mode. Oh my deliciousness!!! It was a fun night w/ a couple of the friends (Preezy, Suze, Ojay, TJ, Chris, Ollie, George, Jenny, Josephine, Rose, Nessa, Gello, and myself) all dining out in shmancy restaurant (almost a $700 bill! and we were good with the check!) with an amazing view of the San Diego bay and downtown. I was telling Vanessa that I was so happy to know that we've been friends for sooo long now and that we all know that 30+ years from now we'll be doing the same thing. Like we say, "friends forever". Some people think it's weird, some think it's cool. But whatever people think, one thing never changes, "friends forever" and "WBZ and WGZ for life." Peace. Love. Faith.
-Alvinism of the Wildboyz
-Always trying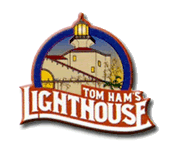 Sorry, I didn't get the pictures from Preezy yet but I will, so enjoy the ones I jacked from the net!
An arial view of the back of Tom Ham's Lighthouse. It's really nice and the food is good. Great place for a date, for all you hopeless romantics out there.
I love you.

www.wbz4life.com
www.mavyn.com
www.willysantos.com
www.tmdance.org