"Holding onto anger is like grasping onto a hot coal with the intent of throwing it at someone else. You are the one who gets burned."
-Gotama Buddha
Did you know: The name pineapple was the origina name for a pine cone. Because the fruit looked like a huge pine cone, it was called the pineapple.
Thought of the day: I got a interview today with the San Diego Children's Center. Hopefully this job will boost me into the job market and the career that I want. I'm really excited and hope I get this job. Feels like I'm starting the year fresh and can't wait for what's in store.
I hope everyone that reads this starts this new year with a smile and a lot of optimism. There is always a silver lining...always. (One example is I played two games against two guys, no names, starting w/out a queen. Guess who came up! *toot toot) Peace. Love. Faith.
-Alvinism of the Wildboyz
-soon we'll be ballin!!!
Ah...there they are. The stars of Fatch Libre. Check out www.fatcholibre.com if you haven't seen the video yet. This is at the end of the video when they make it to the party and they came in! 2006 WAS the year of the Wildboy, and so will 2007!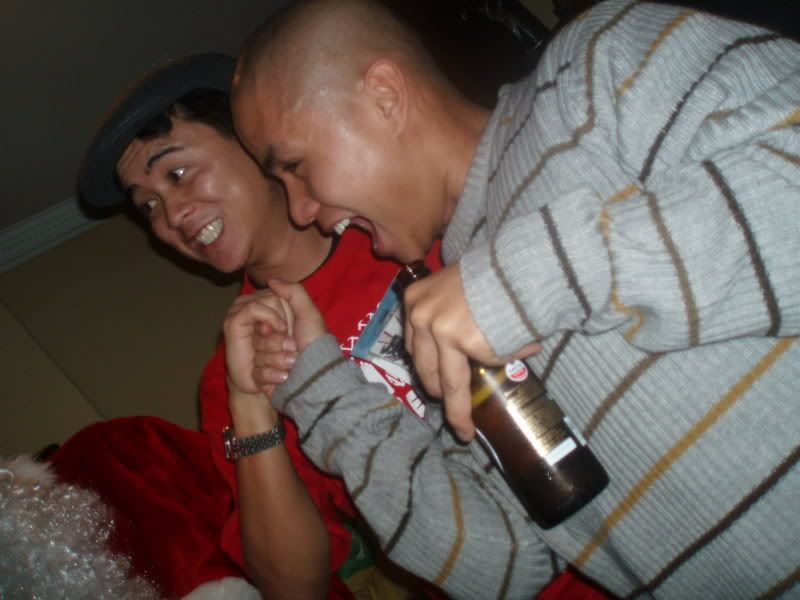 I had Mr. Willy Santos for my secret santa. I got him the Nike Bearbrick, crickets (for no reason) giftcard to Best Buy, a huge bottle of sake, a Beatles DVD, and of course...a dick in a box!!
KJ, the General, had me...Thanks for everything buddy. I'm wearing the boxers right now, the laptop is on the case, I already ate at Chili's, and "No you see me...Now you don't. I'm the Magic Man!" Friends forever. WBZ 4 Life!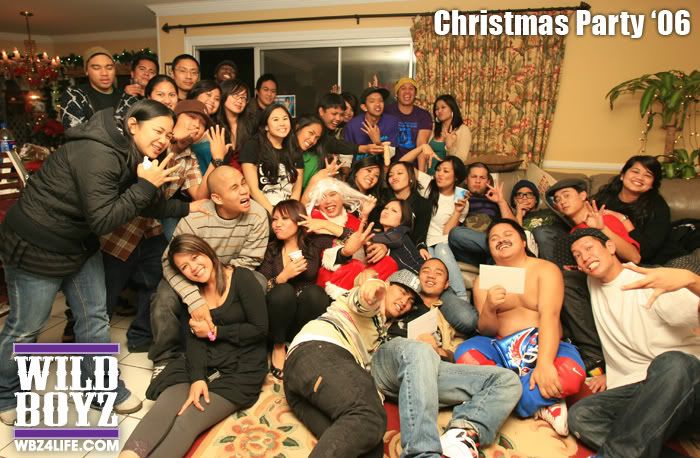 This is just some of the crew. Some of them were still out back or passed out in a car, so I've heard. This year was the best and I look forward to Xmas w/ the Wildboyz for life. Hope you all have a great year.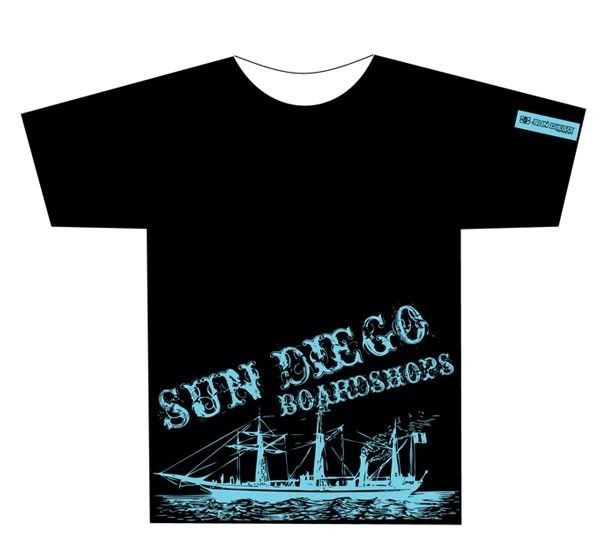 http://www.brickfish.com/Pages/Comps/CompLeaders.aspx?sctid=100019

VOTE FOR ORRIE NOW!!!