"I am not afraid of storms, for I am learning how to sail my ship."
-Louisa May Alcott (1832 - 1888)
Did you know: Ladainian Tomlinson has set the NFL record for touchdowns in a season. There has been some talk of the recent records because back in the day they would only play only 14 games instead of the 16 in today's standards. But since LT broke the record in 13 games, his record is completely legit. Oh yeah, we clinched a playoff birth and Merriman is now the NFL's sack leader for the season.
Thought of the day: Great day for football. Nuff said. Vince is gonna be stoked when he gets off work. I mems, at lunch I would walk to a hotel to steal internet to see the scores of each game. Ho hum, its okay cuz watching them live is a whole lot better.
Great job to the teams that performed at Traffic yesterday and good luck to them tonight. It was nice to see my old team, Mavyn, out there and saying wassup to them backstage. We'll see whether or not I'll be dancing again. There are a lot of factors that go into this decision. Love ya'll. Peace. Love. Faith.
-Alvinism of the Wildboyz
-At least it wasn't a flat tire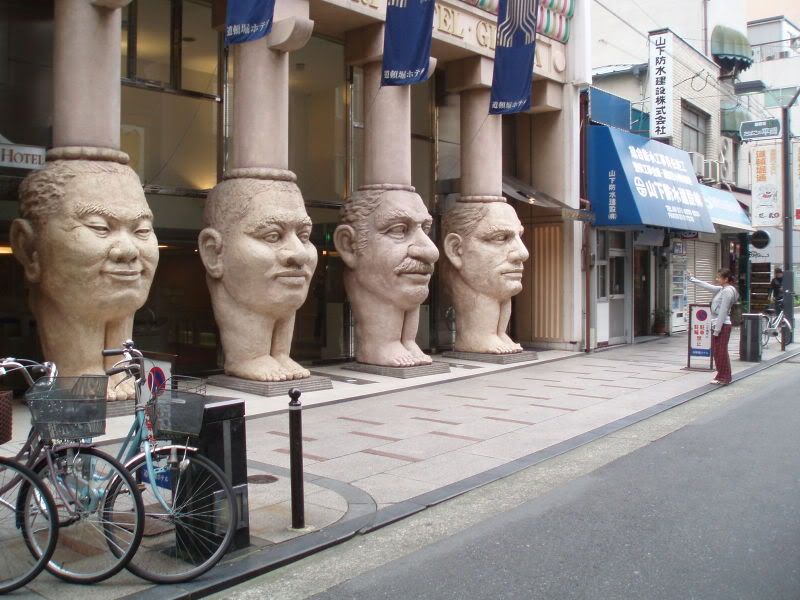 That's Preezy waving goodbye to the giant heads. The four heads represent: Asia, Africa, Middle East, and Western countries. They'd be really good at soccer cuz of they're big legs and lack of arms (except goalie)
Some of the toilets have little targets you aim your piss at. I believe that if you hit the spot it keeps the backsplash at a minimum.
This is the entrance of the weird looking ferris wheel on Dotombori River. Its was kinda sketchy cuz it make a whole lot of weird sounds.
This is a view from the roller coaster and you can see all around. Thats the river on the bottom right corner. Sugoi!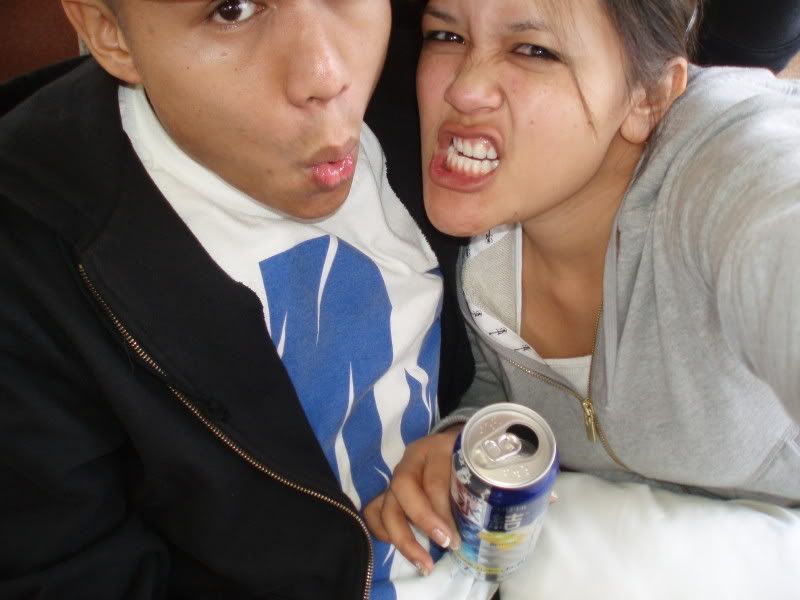 Yes, yes, yes. Preez and I were drinking Chu-hi till we left. The train ride to the airport was mighty fun!!!

www.wbz4life.com
www.mavyn.com
www.willysantos.com
www.tmdance.org