"I don't care how poor a man is; if he has family, he's rich."
-Dan Wilcox and Thad Mumford
Did you know: Elephants are the only mammals that can't jump.
Thought of the day: Some decisions are harder to make than others. Some you do for others and some you do for yourself. Sometimes doing somthing for yourself can be so hard even if its what you want and have to do. I've made mine. I chose family. Peace. Love. Faith.
I wanna start something new hopefully some of you will respond w/ a message, comment, email, guestbook sign or whatnot. I'll call it the question of the day, and I'd really like hear what you have to say, many people tell me they read this but I never know what they are all thinking, so please respond and hopefully this will catch on and we can read each others responses. No gimmicks or prizes, just lemme know wassup. Thank you friends.
Question of the day: Family or Career? Why?
-Alvinism of the Wildboyz
-Hard week, but looking brighter. Thank you. Love you. Smiley faces. :)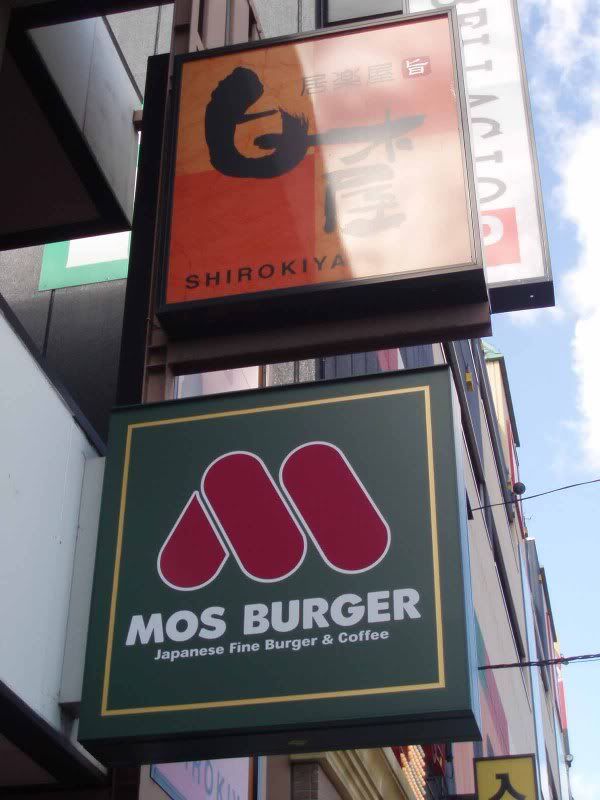 Mos Burger has Japanese style burgers and its super dank. Shirokiya is one of the izakayas in Japan that I got to w/ Nick and Ben cuz it's kinda close.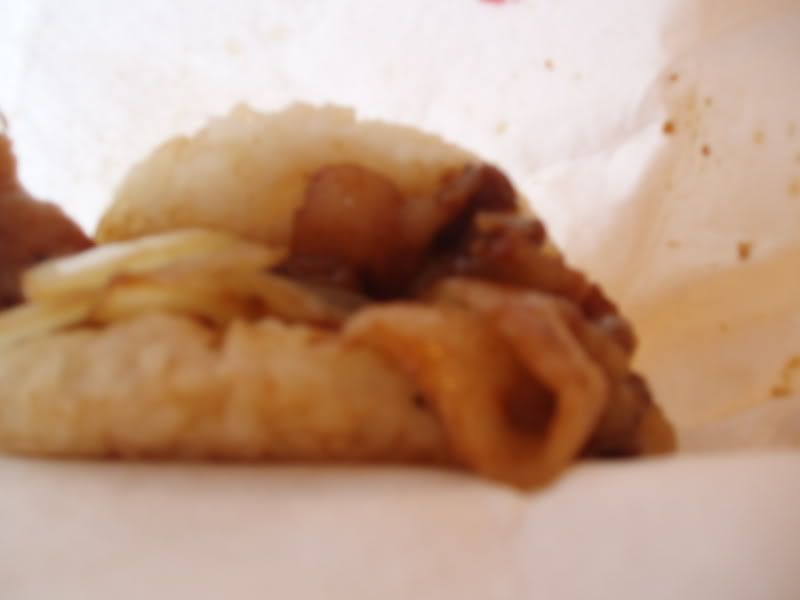 This burger has roast beef and onions and instead of bread buns they were rice buns! Sorry for the crappy pic, I ain't tryin to set up in Mos Burger ya know!
So we finally met up w/ Maribel and had some Mexican food on Tuesday and then we made plans to go to the boatraces on Wednesday. The boatraces were closed but luckily Nick and I watched them run in the day. Alfred, Vince and Maribel came w/ Nick and I, we just went to izakaya instead. Note to self: don't miss it, ever.
My favorite Japanese friends, Ayumi and Yuki. I was challanging Tekeru Kobayashi that night and trying to get Ayumi to set it up, but to no avail.


www.wbz4life.com
www.mavyn.com
www.willysantos.com
www.tmdance.org