"May your walls know
joy
; May every room hold laughter and every window open to great possibility."
-Maryanne Radmacher-Hershey
Did you know: The Neanderthal's brain was bigger than yours is.
Thought of the day: Oh wow. So This week I took two overtimes so I am beyond stoked that my weekend has started. But lemme tell you the best part. So I've been in Japan for over a month; drank w/ locals, went to the best arcade, visited Nara, visited Kyoto, met the coolest people, but nothing compares to what happened to me on Sunday.
As you know I am a food freak. My coworker Grant, (age 50ish), invited me, Rob, Brooke, and Mike for dinner and beers at his house. Oh yeah I forgot to mention that Grant has been married to a Japanese woman for 12 years and she makes the dankest food yo!!! Oh my God! I know Kobe beef is the best meal I've ever had in my life, but the okonomiaki and the yakisoba this woman made was amazing. I mean, who has ever had a Japanese home cooked meal cooked right in front them in a 3 story Japanese house in Japan!!! You know how you pay a grip for just the atmosphere of a restaurant? Well, then this friggin takes the cake, plus it was free!!! My stay here in Japan is now completely complete to the completenesses of completion. I would trade in Kyoto for another meal like that. Good thing Grant said we'll do it again! Aight, I know ya'll will have a hard time trying to imagine what the food tasted like or what it was like to eat like that so Imma just stop right there. Happy boy! Peace. Love. Faith.
-Alvin of the Wildboyz

-I wanna smash your face!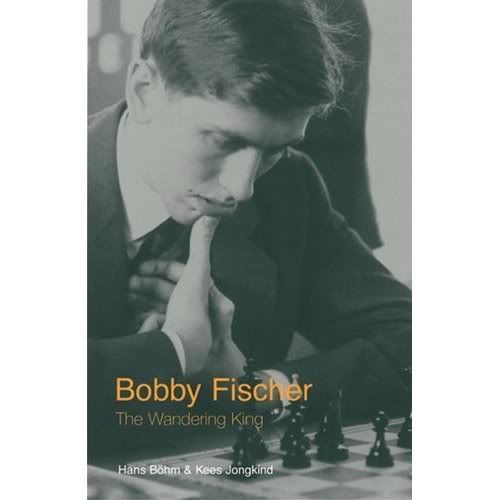 My routine consists of studying Japanese on the way to work and the reading another book on the way back. I finished this book about the life of Bobby Fischer. The dude is straight trippin.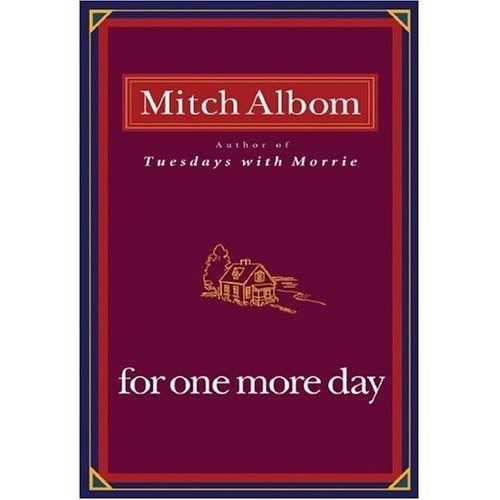 Mitch Albom's latest book
for one more day
is really good. I almost cried. If you haven't read
Tuesdays With Morrie
or
The Five People You Meet In Heaven
, you're missing out. These books will change your life. Honestly. The woman I wrote about in an earlier Alvinism should defs have a story w/ Albom, she's amazing as well. Thank you Preezy for sending me the book!
www.wbz4life.com
www.mavyn.com
www.willysantos.com
www.tmdance.org