"Siyonara, see you soon. Love you."
-Alvin Glen Benavidez
Did you know: I'm flying outta here w/ Vince in about 4 hours. Peas.
Thought of the day: I'm gonna miss ya'll. Thanks to everyone who came to Preezy's for the sleepover. It was fun, and ended on a high note. Now you all must put down the pasoy dos cards, MacBooks, and go to sleep.
-Alvinisms of the Wildboyz

-I'm coming back for you. Be my strength and lets do it together.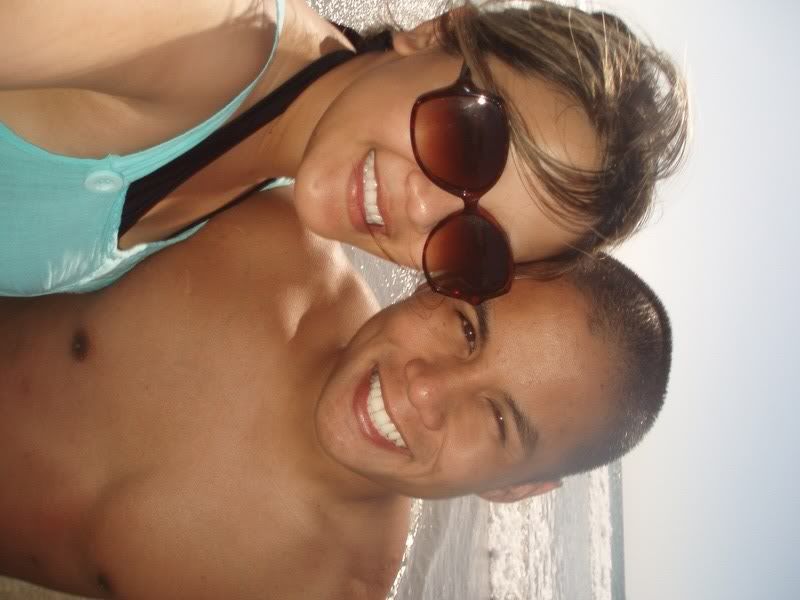 www.wbz4life.com
www.mavyn.com
www.willysantos.com
www.tmdance.org