"Life is tough, and if you have the ability to laugh at it you have the ability to enjoy it."
-Salma Hayek (Dang Salma, thats a good one!)
Did you know: Bobby Fischer was only 14 when he became chess champion of the United States.
Thought of the day: Tijuana tacos tonight! Meet at the Mira Mesa Starbucks (the one by Edwards Theater I guess) at 9:00 p.m. Be there if you want to leave America. We ain't gonna club like we're 18 again, we just gonna eat some tacos, maybe 20-30 per person, and get a couple drinks. Spread the word cuz its gonna be yummy yums!!! Can't wait for the awwwzum poo later tonight or tomorrow morning!!! Peace. Love. Faith. TJ Tacos!!!
-Alvinism of the Wildboyz and Mavyn
-
good hugs and the grammer police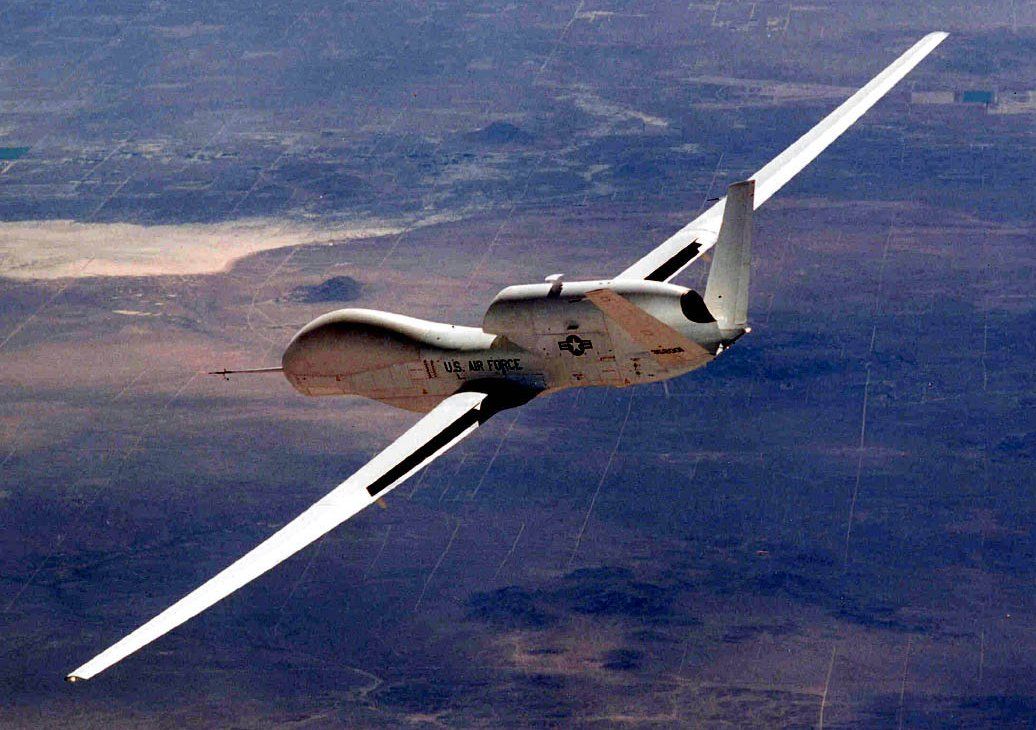 This is the Global Hawk, an unmanned military reconnaissance airplane. But they might put missiles on it. I perfer to put bionic bears w/ lasers for eyes.
My girlfriend Apreezy helps make these for the gov't. That's impressive. She makes me look good. Thanks babe.
www.wbz4life.com
www.mavyn.com
www.willysantos.com
www.tmdance.org