"A good home must be made, not bought."
-Joyce Maynard
Did you know: it was decided this week that it is NOT a planet but a "dwarf planet!" haha. there are officially, then, only 8 REAL planets! last week they said that there were actually 12, counting pluto and 3 others but those scientists are sooo indecisive! haha! (these are the actual words of the beautiful and crazy althea!)
thought of the day: labor day is gonna be soooo sick!!! skating, drinking and eating with best friends at willys house then playing softball is gonna be the greatest!!! Employees vs riders. Willys Worshop fam vs Wildboyz!?! Soccer!?! Holy crap man!
don't forget about the crazy wonderful Wildboyz football team that went to the championship yesterday. we played again some fresh out of high school, tip top shape, i'm going to iowa state on a track scholarship kids. remember we are lets drink tonight, eat alvaros, we'll go to the gym tomorrow fatties that like to play sports. so we managed a second place finish with in the playoffs and division record. it was really nice to be playing sports again since i've been dancing for like 4.5 years, and skating and being hurt; so getting together w/ my team and kicking butt always feels nice. peace. love. faith.
-alvinism of the wildboyz and mavyn
-
i like my new name.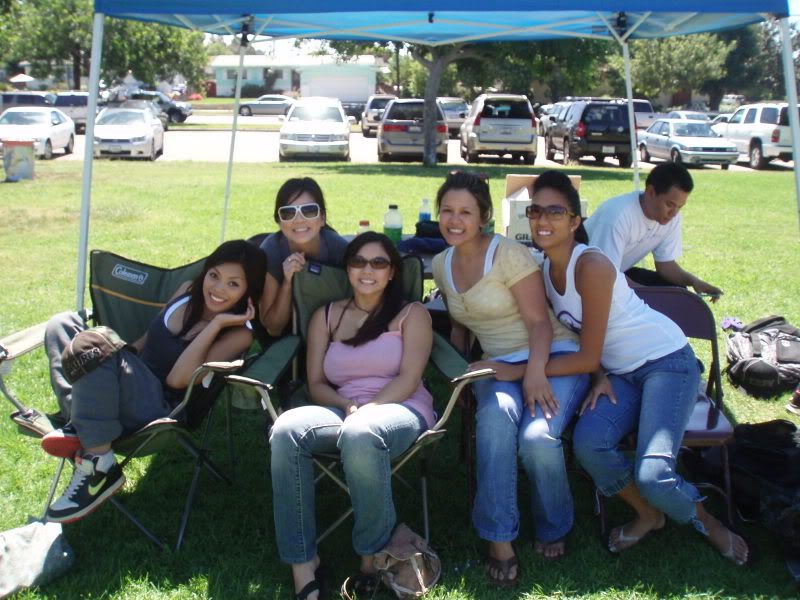 Thank you to everyone who came out to support. Lai, Stank, Ojay, Toes, Allan, JR, Mark, these beautiful names are just a few. In the few games we did lose; its nice to know we came back to good friends and girls that all the other team wish came to support them.
Top row: Manager Toe-Knee "Stickboy" Nguyen, Oliver "Deer" Neglerio", TJ "Skywalker" Retuya, Kimtan "the Prince" Bui, Alvin "What's Stopping Me" Benavdez.
Bottom row: Chris "Not Beyond the Glory" Ocampo, Steve "Spider" Valdez, George "Blackboy" Cunanan, Wildfredo "Fatchie Fatch" Santos.
www.wbz4life.com
www.mavyn.com
www.willysantos.com
www.tmdance.org