"Superior knowledge always surpasses superior strength."
"Oh man, two drop dead gorgeous, drop yo jaw boy, filipinos, actually I dunno, but like you."
-Parker from the shop
Did you know: Tonight is another WBZ event at HOB with Bubba Sparxxx and Urban FX, the theme is Pajama Jam. Its gonna be a rager and make sure you get there early! I also just finished the book, The Way of the Peaceful Warrior, and I really enjoyed it cuz it picked up very well. It's very good and short and easy to read. Now I think I'm gonna finish the book Helter Skelter which is a biography on Charles Manson. Nuff said. Peace. Love. Faith.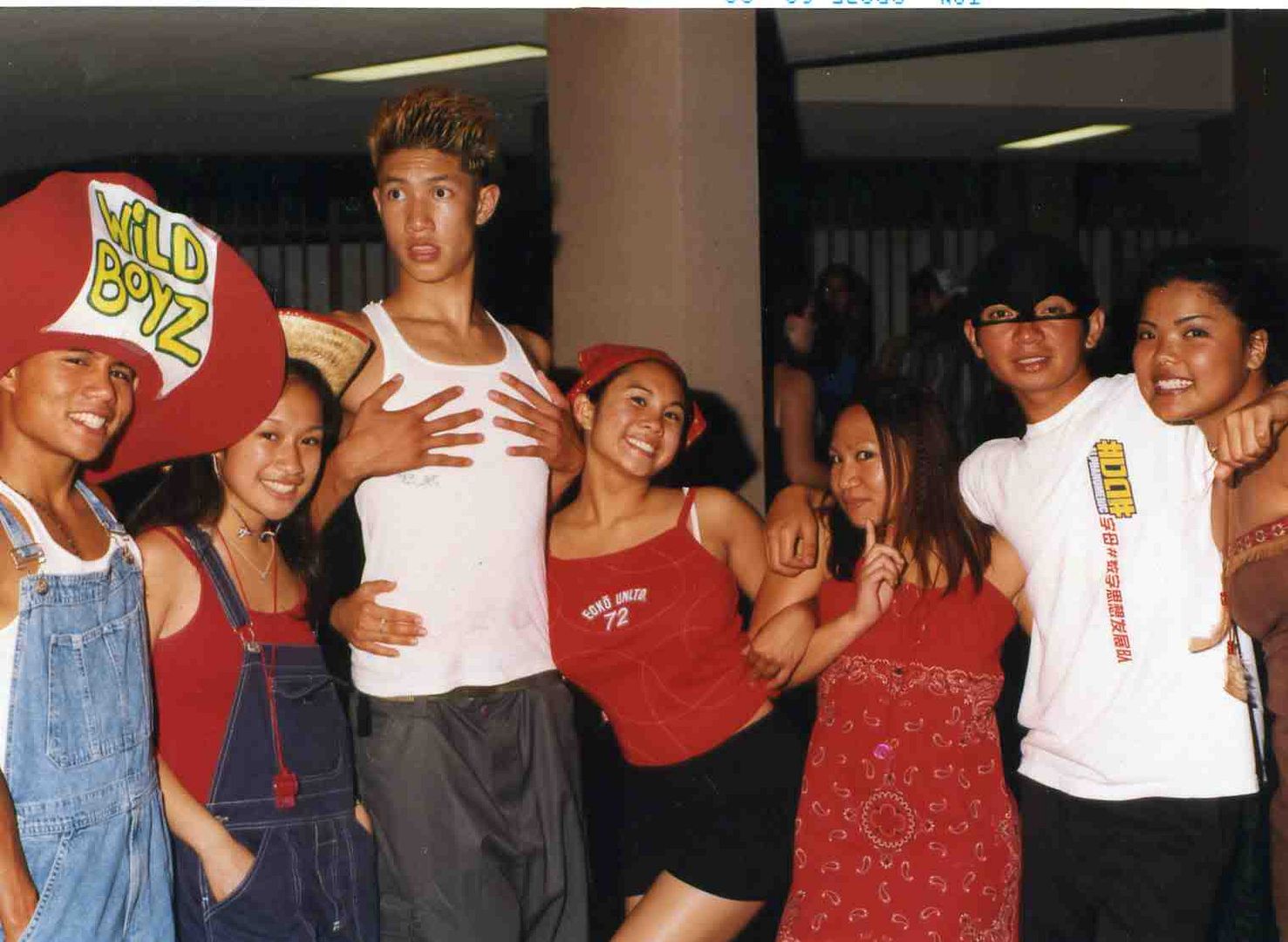 Me, Grace, Toe-Knee, Rose, Verna, Vince, and Theresa at Wild Wild West morP.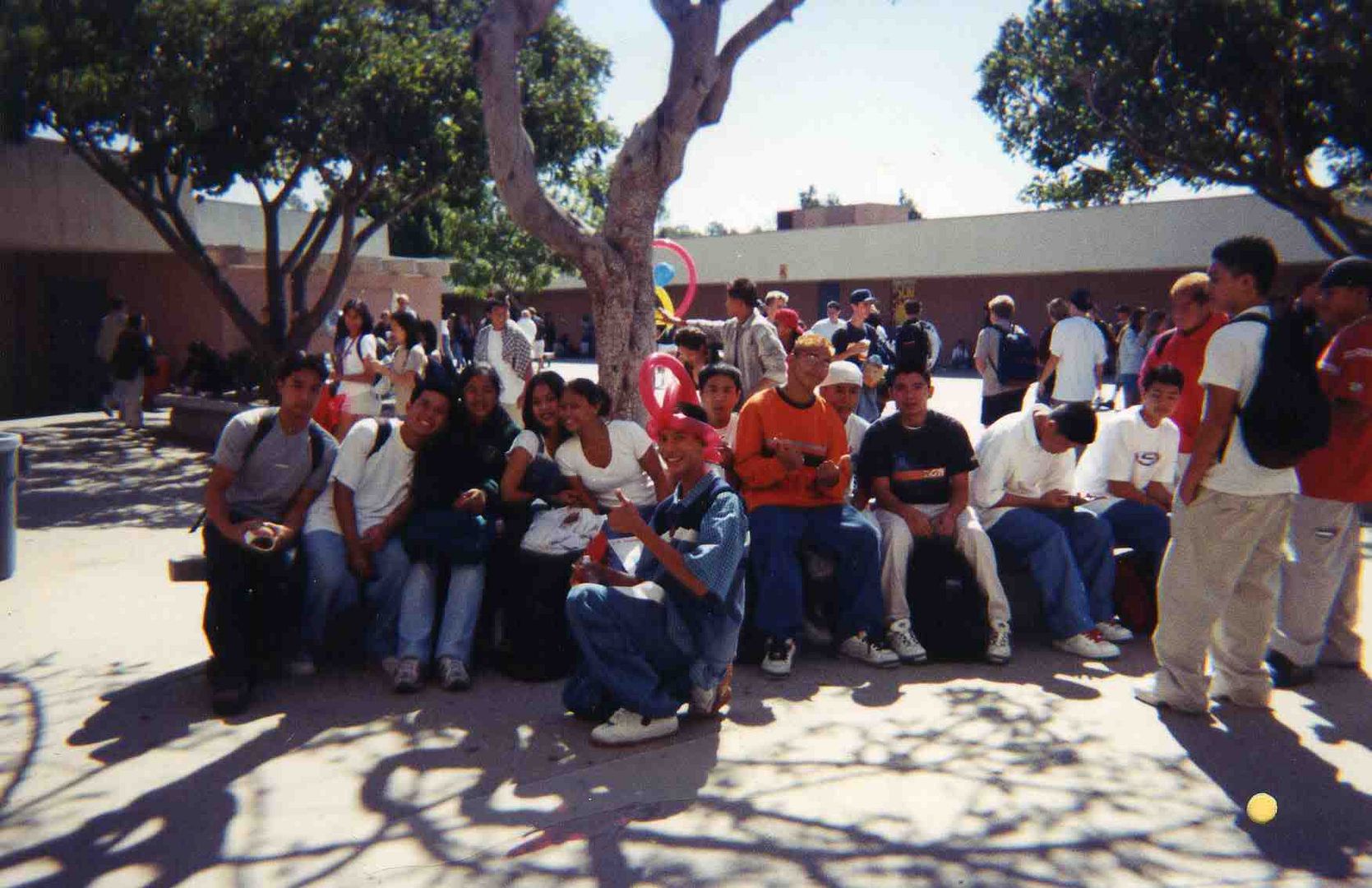 This is some of the WBZ family at our planter in high school. Toe Knee is the only person who bought pizza, cheese, and a lipton iced tea everyday. Food for thought: bagel ham & cheese, club sandwich, $.25 breadsticks, baked burritos, salisbury steak, white chedder popcorn, french fries and cheese. etc. etc. etc.

www.wbz4life.com
www.mavyn.com
www.willysantos.com
www.tmdance.org