This is a story in a story that I read that I thought was a lil clever.
An old man and his son worked a small farm, with only one horse to pull the plow. One day, the horse ran away.
"How terrible," sympathized the neighbors. "What bad luck."
"Who knows whether it is bad luck or good luck," the farmer replied.
A week later, the horse returned from the mountains, leading five wild mares into the barn.
"What wonderful luck!" said the neighbors.
"Good luck? Bad luck? Who knows?" answered the old man.
The next day, the son, trying to tame one of the horses, fel and broke his leg.
"How terrible. What bad luck!"
"Bad luck? Good luck?"
The army came to all the farms to take the young men for war. The farmer's son was of no use to them, so he was spared.
"Good? Bad?"
Thought of the day: I'm reading a new book call "The way of the Peaceful Warrior". George gave it to me, I suggest everyone take a look into this book. It's a little gnarly and deep about like releasing yourself from the world and freeing you're spirit and shizz. But since I am an open person I am gonna finish the book, it's really crazy. What is everyone doing for the 4th of July, if you want, we can all go to Coors Ampitheater and watch KJ perform for his new artist. There will be skate and bboy demos during the preshow which starts around 3. He will be performing for Lauren Silva so lets all mob out and support, its totally free except for parking. POD and Kirk Franklin will be there too. We were talking about getting some Tijuana tacos after the performance since it is like 2 minutes away. KJ says hi to everyone by the way, he was just in the shop. If you haven't been to TJ and shared tacos with us, then you haven't lived. Lemme know whats up. Peace. Love. Faith.
-Alvinism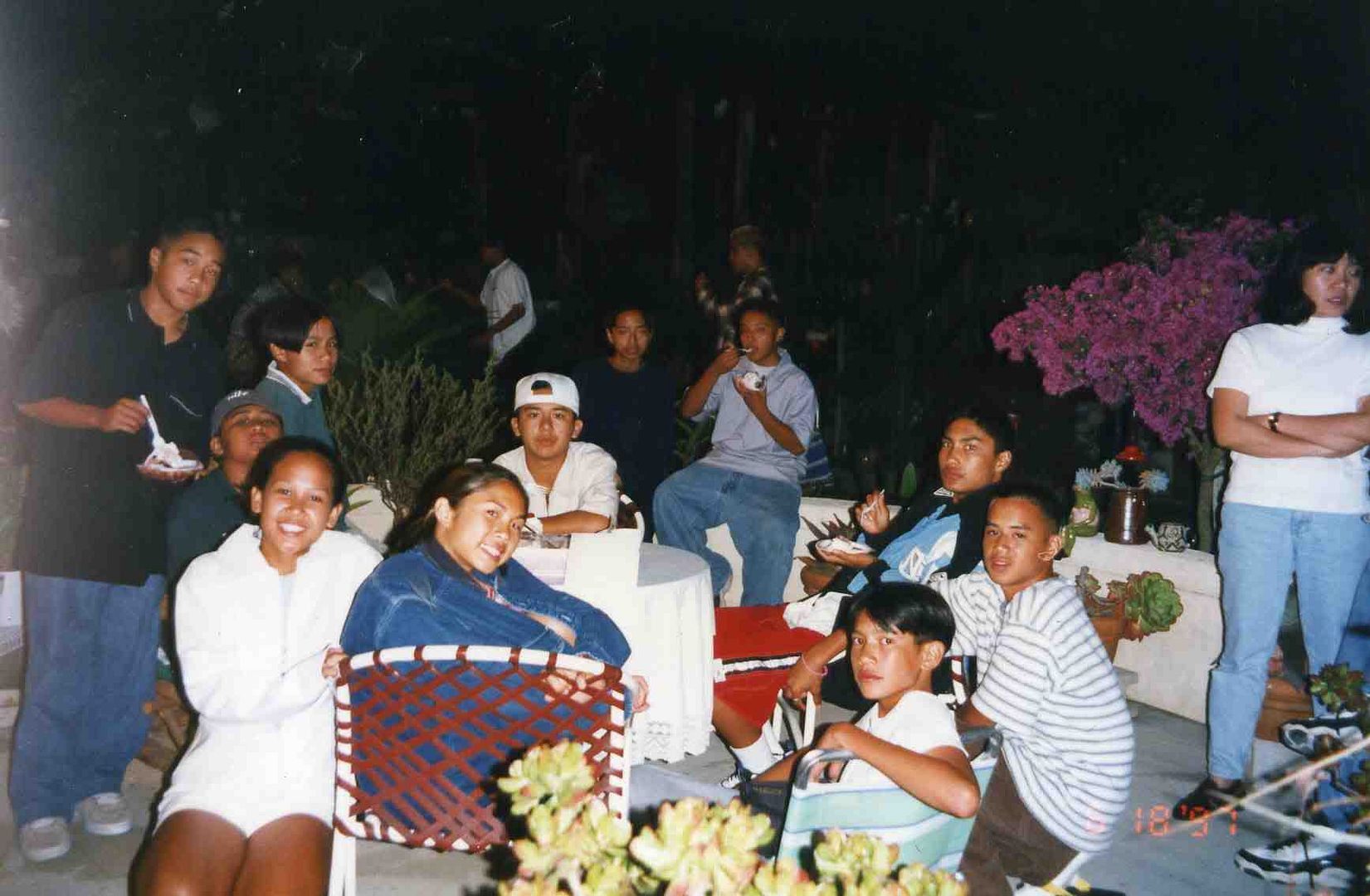 This is some of us after our 8th grade promotion, much more oldies to come.

This is the book I'm reading. It's short and easy reading but a lil deep so I suggest trying it out. You do learn a lot from it. Okay bye.

Tacos and Toe-Knee in the background.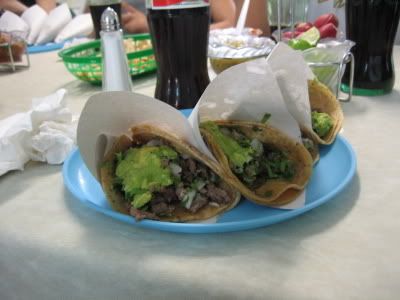 The most delicious food on earth, next to Pepperoni Pizza Rolls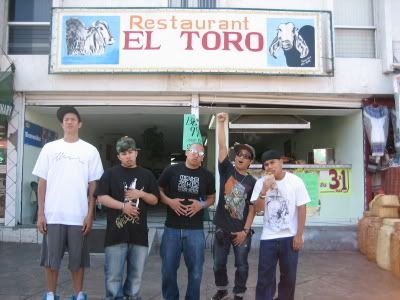 This is the spot! Find the St. Louis arch in TJ and you'll find our true love.

www.wbz4life.com
www.mavyn.com
www.willysantos.com
www.tmdance.org