"I have failed many times, and that's why I am a success."
-Michael Jordan
Did you know: Mark Twain didn't graduate from elementary school.
Thought of the day: Yippee kai yay! It's one month away from my birthday which equals snowboarding and drinks!
So I've recently updated my Mac's operating system to Leopard and let me tell you I really enjoy it. It's not too much change that I have to spend a month getting used to it but it's enough to appreciate it.
Sorry not much to say cuz really all I've been doing is studying and playing Call of Duty 4 at TK's. (thanks TK). But enjoy all the pictures and comments. Peace. Love. Faith.
-Alvinism of the Wildboyz
Oh man, we made breakfast foods for Heroes night at Preezy's. Check out my beaut. Corn tortilla, eggs, sour cream, cheese, bacon, spam and salsa. Dammit I'm hungry again...until I watch the video at the bottom.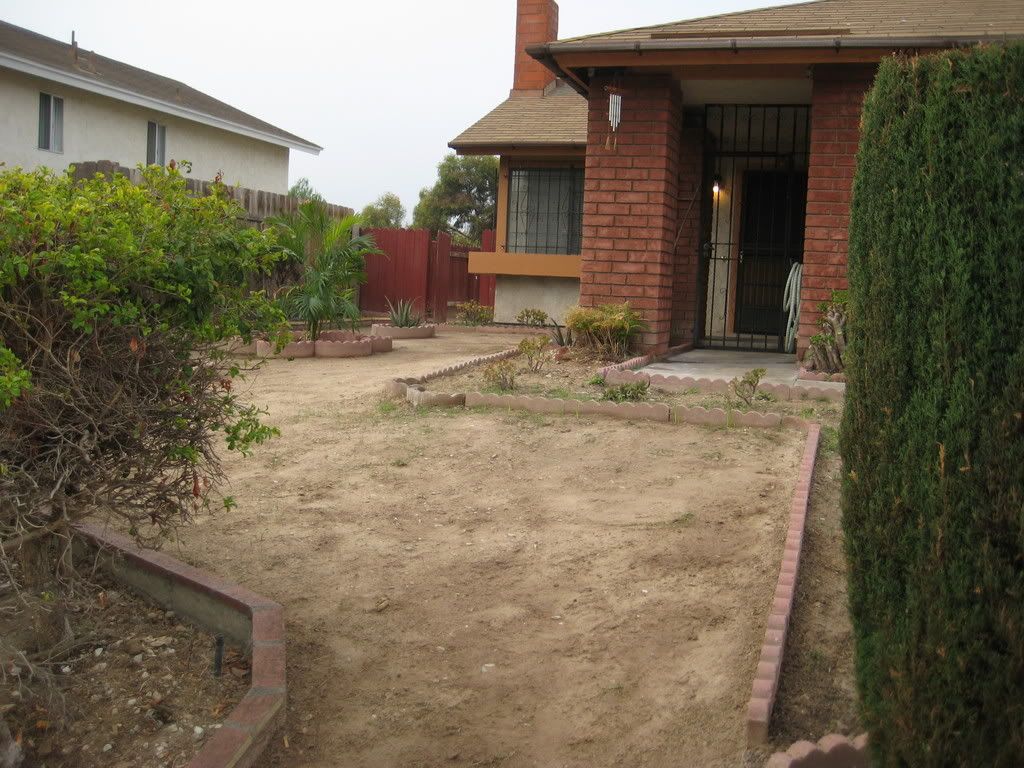 One Saturday morning at 6 my dad asked me to help him load my truck at my old house in National City w/ trash. We used to have the nicest house on the block. Imagine this w/ trash, mattresses and other ridiculous things on the front lawn.
I used to bomb this hill standing on the back rack of my bike while Smiley steered. One time we hit a car cuz it curves at the bottom.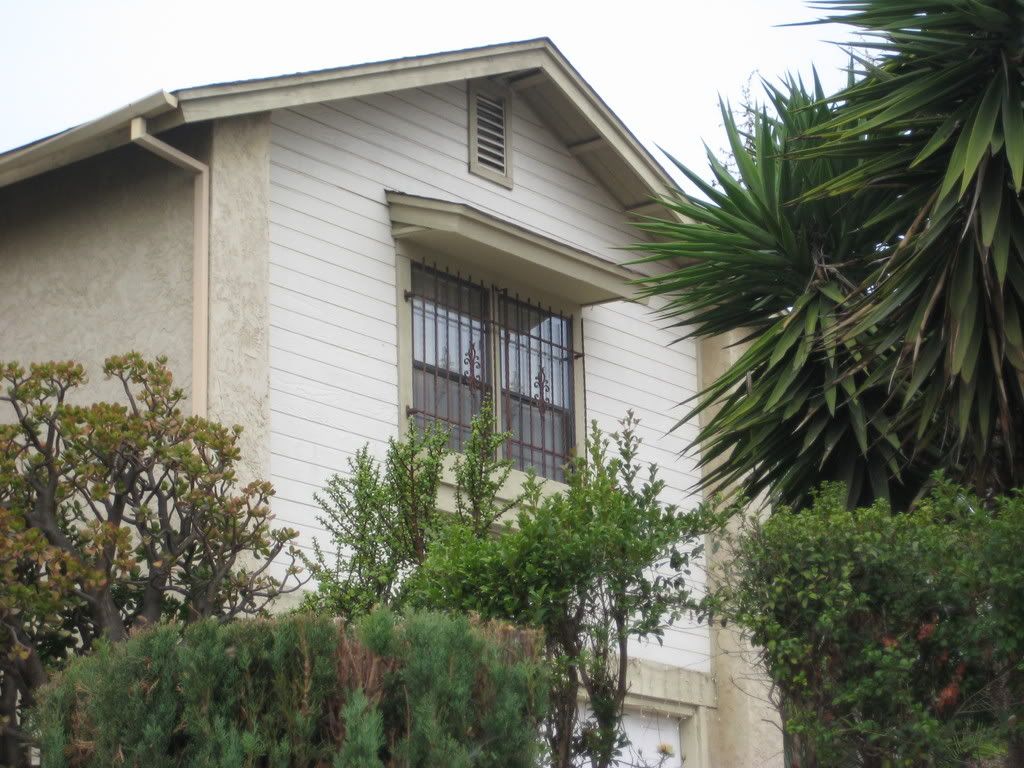 You know you're in the ghetto when there are bars on every house and on every window. Even on second story windows that you can't reach. Dang!
It's really big, they tried finding the body of a murdered little girl once. So so sad cuz it was never found.
This video is not for the weak stomach. You will lose you appetite or feel really gross. Watch w/ caution.

www.alvinisms.blogspot.com
www.willysantos.com
www.mavyn.com
www.wbz4life.com
www.tmdance.org