"Do what you love and you'll never work a day in your life."
-Lotsa people
Did you know: There are 1,860 steps to the top of the Empire State Building.
Thought of the day: Dude, I've been getting emails and phone calls from the people at mammoth condos and its making me super stoked!
You gotta love the day after Halloween due to the half off everything! When else are they gonna sell Frankenstein Snickers? Christmas? No way, so this Halloween, the big TK and are investing our fortunes on costumes. When are we gonna use them? Who knows but they're sick and the new upcoming Christmas video is gonna be mindblowing! If you haven't seen last years, check out
www.fatcholibre.com
and be amazed! Now Orrie is a full fledged graduate and ready to give Steven Spielberg a run for his money.
This is also a great time for sports, basketball season has started and football season is starting to really shape up to who's who and who's gonna be there at the end. The beginning of football is cool but it doesn't say too too much. I mean, come on, all you Raider fans were bragging after they were first place for all of a total of.....1 week! Now you're a sinking ship and hiding behind your masks. Whatever, sports shmorts. Wait, what am I saying!?! This is the epitome of ESPN time and I stuck at home watching channels 2 through 13. Ho hum. Okay, enough now. Have a great weekend and Wildboyz Snowbunny Mammoth Trip 08 coming up Dec. 13-16! Peace. Love. Faith.
-Alvinism of the Wildboyz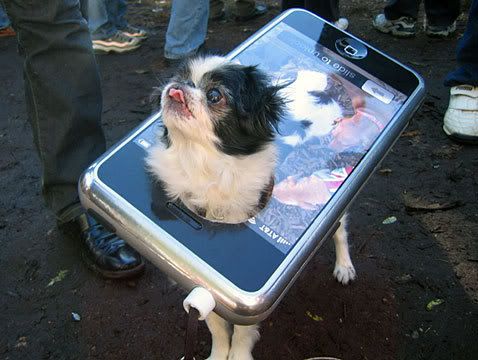 www.alvinisms.blogspot.com
www.wbz4life.com
www.mavyn.com
www.tmdance.org