"You gain strength, courage and confidence by every experience in which you really stop to look fear in the face. You are able to say to yourself, 'I have lived through this horror. I can take the next thing that comes along.' You must do the thing you think you cannot do."
-Eleanor Roosevelt
Did you know: Mozart wrote the nursery rhyme 'twinkle, twinkle, little star' at the age of five.
Thought of the day: I'm still trippin on the DID YOU KNOW. Crazy!!!
-Alvinism of the Wildboyz
-Love dem lazy afternoons and chill nights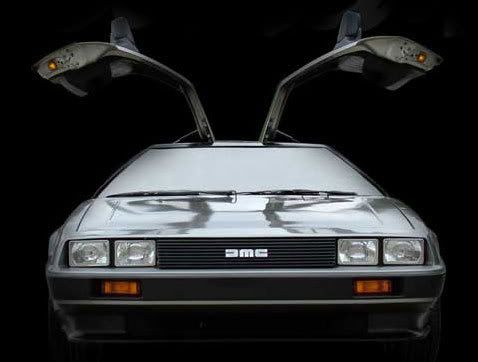 Some car studs are going to release 200 Deloreans! The bad news is that you can only go up to 87 MPH so that you don't travel in time.
www.wbz4life.com
www.mavyn.com
www.willysantos.com
www.tmdance.org