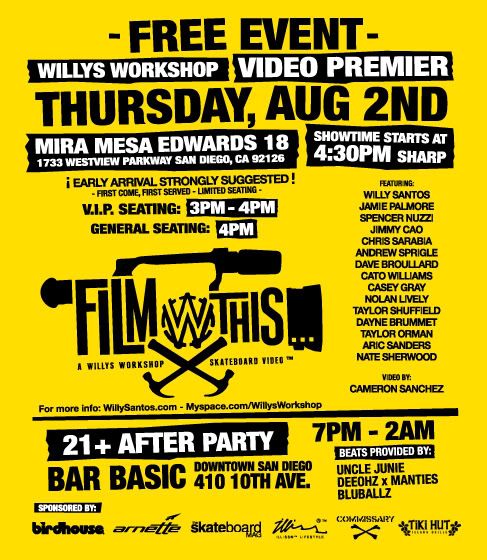 "You see things; and you say, 'Why?' But I dream things that never were; and I say, "Why not?"
-George Bernard Shaw
Did you know: A jellyfish is 95% water.
Thought of the day: Madden '08 comes out in two weeks. Nuff said.
Friday dinner at Mama Mia in PB was the best. That was the best Italian food I've ever had! OH MY GHAD! Thank you Josephine for introducing me to my favorite Italian restaurant now!!!
Free vodka Saturdays equals good times and a first hour a chugging, bloatedness, and buzzes. Then is good times and double-fisting beers all night! What you didn't know is that Lai, Erwin, Ernestine, Rose, TJ, and I went fishing at Lake Poway earlier that day too. Yeah we didn't catch a fish but drinking in the middle of a lake is fun too!
Sloshball Sunday was a blast even if we all did the sloshing afterwards mostly w/ them most kegstand ever witnessed. Imagine 36 friends and everyone doing one, most doing 2, many doing 3+, and more that I think were just glued to the keg. Anyhow, baseball and friends always makes for good fun. So happy birthday again to Jojobean! Love yah girl!
-Alvinism of the Wildboyz
-Sometimes your too Munch
www.wbz4life.com
www.mavyn.com
www.willysantos.com
www.tmdance.org