"When life kicks you, let it kick you forward."
-Kay Yow NC State Women's Basketball Coach
Did you know: July 17 is iCal's birthday! That is why on Macs the calender is always on the 17th if the application is closed.
Thought of the day: I heard this quote while watching the ESPY's on ESPN Sunday night and I teared up hearing her story. Kay Yow battled cancer 3 times and beat it all the while drawing up plays and teaching her assistants because she had to take an indefinite leave. She won the first Jimmy V. award for Perseverence (if you remember, I quoted him a few Alvinisms ago). Don't wanna lecture but do hope you are inspired by the quoted, by her life, and that you read it one more time and take it in. Thanks.
Sorry Josephine, I heard the quote and instantly ran for my computer to make sure I don't forget it. But thank you for you Josephinism! I know a lot of people enjoyed it!
Congratulations on your school in New York, we will all miss you. I know that things are always a little different w/out your bright charisma around; but good luck on your journey and maybe we can all do a New York trip #2!
Second of all congrats again on your new jobbie job!!! You make us all proud! Happy happy happy! You definitely had my good vibes and happy thoughts and you deserve this cool job!
If ya'll don't know Jojobean she is hands down one of the coolest ladies in the whole planet! She's down for the party, down to earth, down for the homies. It's always good vibes when she's around and nothing is ever uncomfortable. Plus she makes the meanest "muddy buddies!" Love you Jojo!
Peace. Love. Faith.
-Alvinism of the Wildboyz
-I support you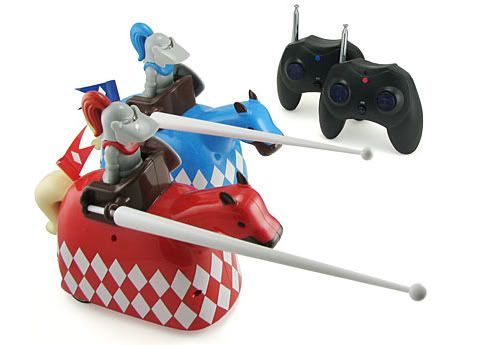 These toys would be fun. Can you imagine an erogenous poker!

Transformers are real! So they maybe only be a few inches tall, but imagine what they'll be in years! Oh, and Shia had it right, they are Japanese.

1992 Olympics, Derek Redmond runs the 400 and then cramps. It is soo sad to have this once in a lifetime chance. The part that made me tear was when his dad comes out to help him finish the race open arms and tears flowing. Yeah I cried, I love sports and empathize for the situation. Sorry its in Japanese.

www.wbz4life.com
www.mavyn.com
www.willysantos.com
www.tmdance.org