"All our dreams can come true, if we have the courage to pursue them. "
-Walt Disney
Did you know: Walt Disney's favorite song was "Feed The Birds" from Mary Poppins!
Thought of the day: Preez and I are going to Disneyland suckas! Hope you all have thursday, we'll be in Anaheim!
The last time I actually went to Disneyland was freshman year of high school, about ten years ago!
Don't forget to check out the new WBZ film on www.fatcholibre.com!!! More pictures of the WBZ Xmas party later friends! Peace. Love. Faith.
-Alvinism of the Wildboyz
-
Road Trip
Nize...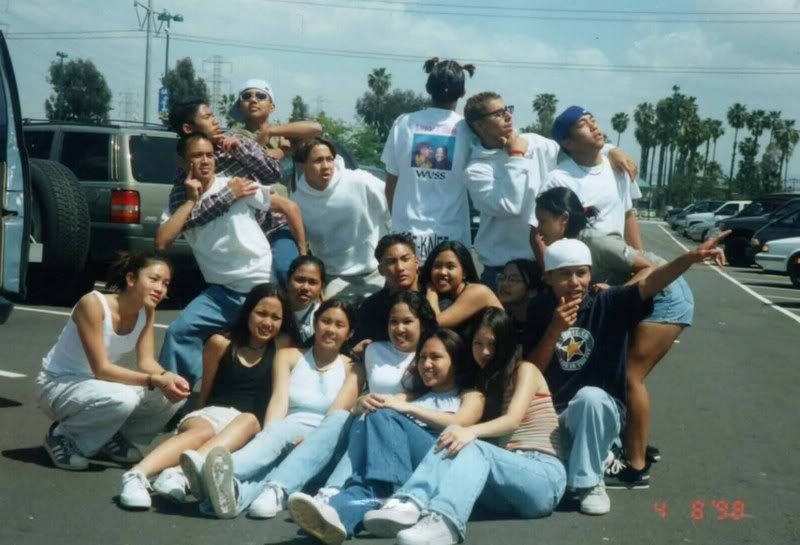 Babies!!!!
www.wbz4life.com
www.mavyn.com
www.willysantos.com
www.tmdance.org