"A handful of patience is worth more than a bushel of brains."
-Dutch proverb
Did you know: Vince and I spent all day getting shizz done, and we did! Hooray
Thought of the day: Long, eventful, productive, tiring, but worth it day. I'll let the pictures talk for themselves. Come and visit Japan soon please cuz the Spring and Summer will be waaaaayyyy to frigggggin hot!! Peace. Love. Faith.
-Alvinism of the Wildboyz

-Plum wine and green tea is great
This is Jessica, Louise (our trainer and Kiwi, which means she's from New Zealand) me and Vince at an English Pub after our last day of On The Job Training.
At McDonalds, the fries can come w/ a packet of American BBQ or Spicy Basil. You just put all the fries in a bag w/ the the seasoning and then shake it. It is really really good!
Cuz we went shopping!!! Today I got my bank account, bought Reinah's and Preezy's birthday gifts, a new phone, and a cool sweater from UNIQLO for only about $30.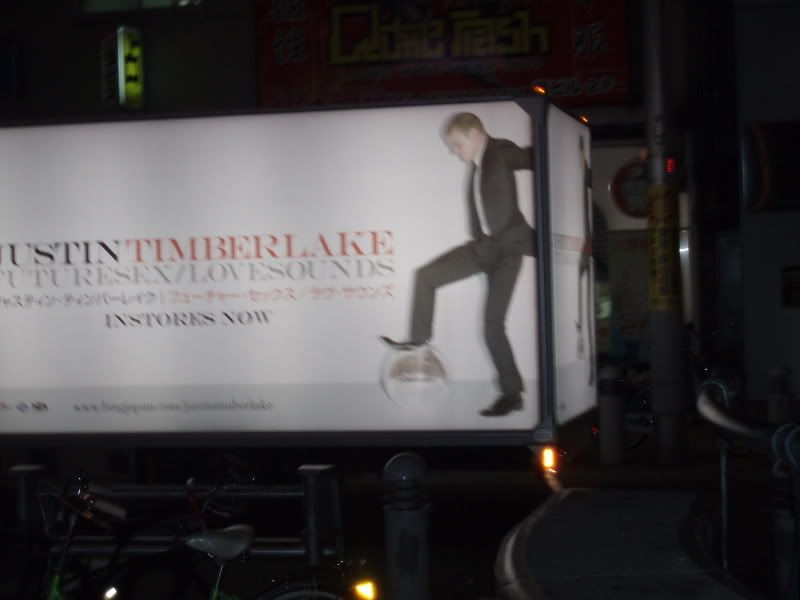 All we hear all day right now is Danity Kane and Justin Timberlake. This the end of an advertising truck that drives by and blasts his music. Its pretty funny.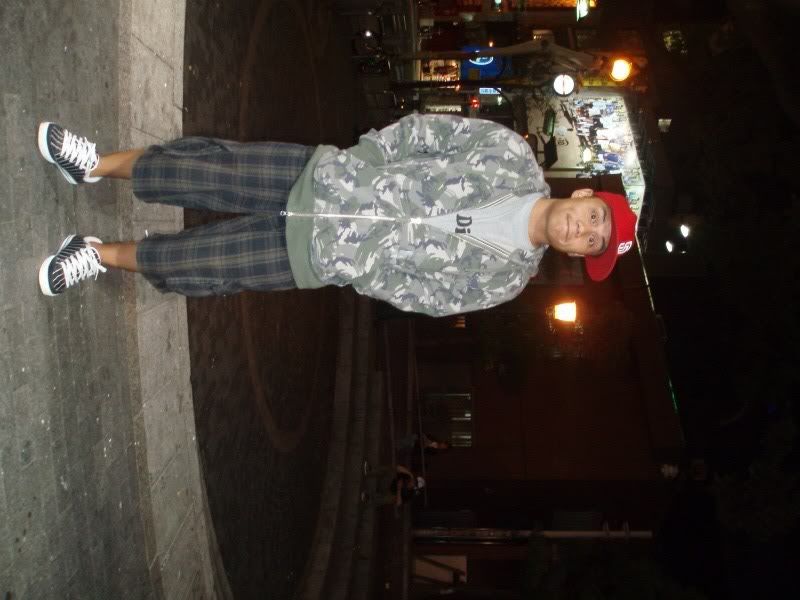 The sweater is a light camouflaouge that is thermal material and has some purple in it. I was just gonna buy a purple zip up but I got this instead. So sweet! I mean Fetch!
After a long day, Vince and I headed to Triangle Park and had a couple beers. This is called Chi-hi and is 7% of alcohol and tastes great. This flavor is lemon. Yummy!
I know ya'll expect crazy phones in Japan, and yes there are! But we ain't that much money to afford them so we settled for the cheapest phone and plan. Vince and I are on the Love Rate Plan which means we can call each other unlimited. Otherwise we only have 5o minutes a month! Crazy huh!

www.wbz4life.com
www.mavyn.com
www.willysantos.com
www.tmdance.org